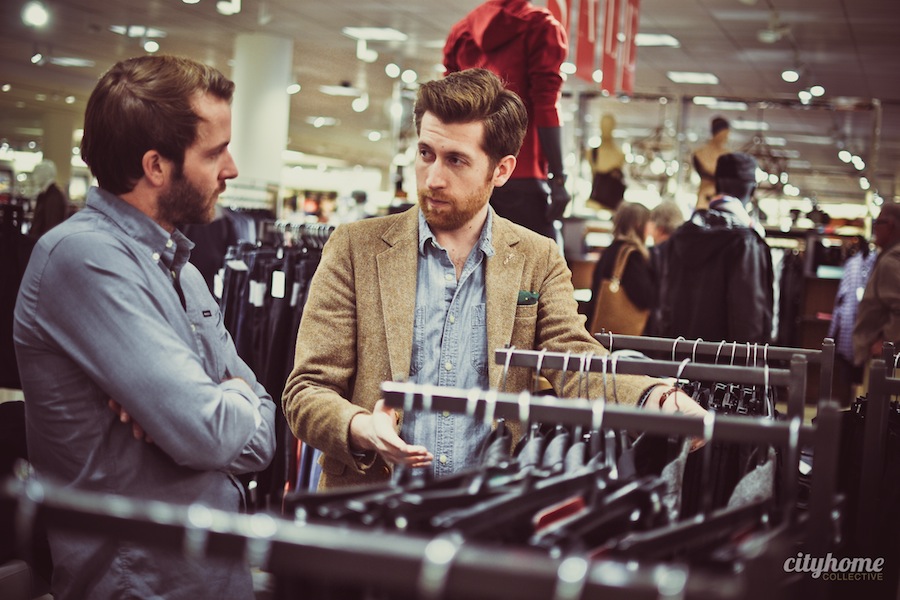 While the rest of the country is floundering, Salt Lake City has held itself together fairly well during the current depression (we all know it's not really a recession). In fact, more than just towing the line, my little city has seen quite a bit of growth and expansion of new and existing businesses.
One of the recent changes has been a Real Estate Company called the City Home Collective. Oddly enough, they've become one of the largest and best lifestyle blogs focused on the greater Salt Lake area.
I was lucky enough to meet one of their agents/bloggers a month or so ago and he wanted to do a feature on me and what I do. It posted today and I'm very pleased with the favorable review. Go check it out and peruse their other articles. Lots of great locals and houses.